Tantra Teacher Training
TANTRA TRAINING LEVEL 1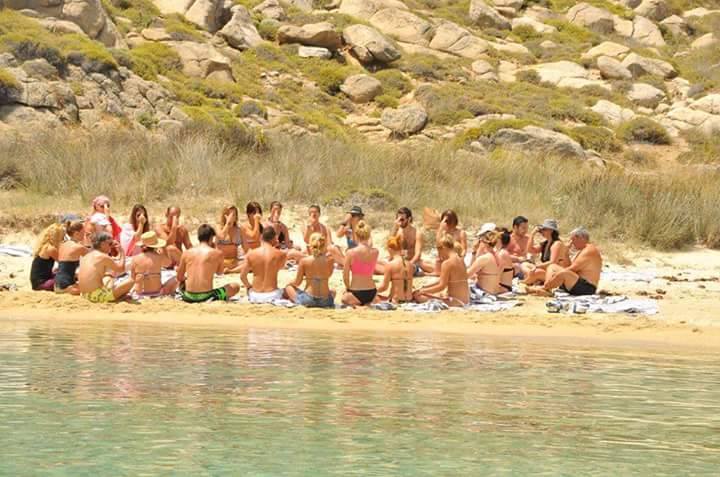 Limited spots. Only for women, You can do this course in English or Greek.
At the end of the training a DIPLOMA(CERTIFICATE) will be awarded.
Special price if you early booked by 28 February 2019. Further discount for Yoga Europe WYA members or 2 people and up.

UPCOMING DATES
12-13 April 2019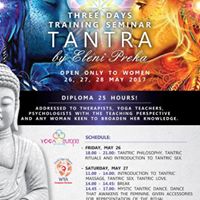 DAY 1
14.00 – 17.00    Meditation, introduction to the tantra, tantric love and seclusion of the opposite sex.
17.00 – 17.30     Break
17.30 – 20.00    Mystic tantric dance (dance that awakens and balances femininity).
Secrets to increase female energy and eroticism.

DAY 2
09.00 – 12.00    Secrets of tantric massage, aphrodisiac oil techniques and recipe.
12.00 – 12.30    Break
12.30 – 14.00    Technical and tantric performances.
Language: English or Greek
Tantra Teacher: Eleni Preka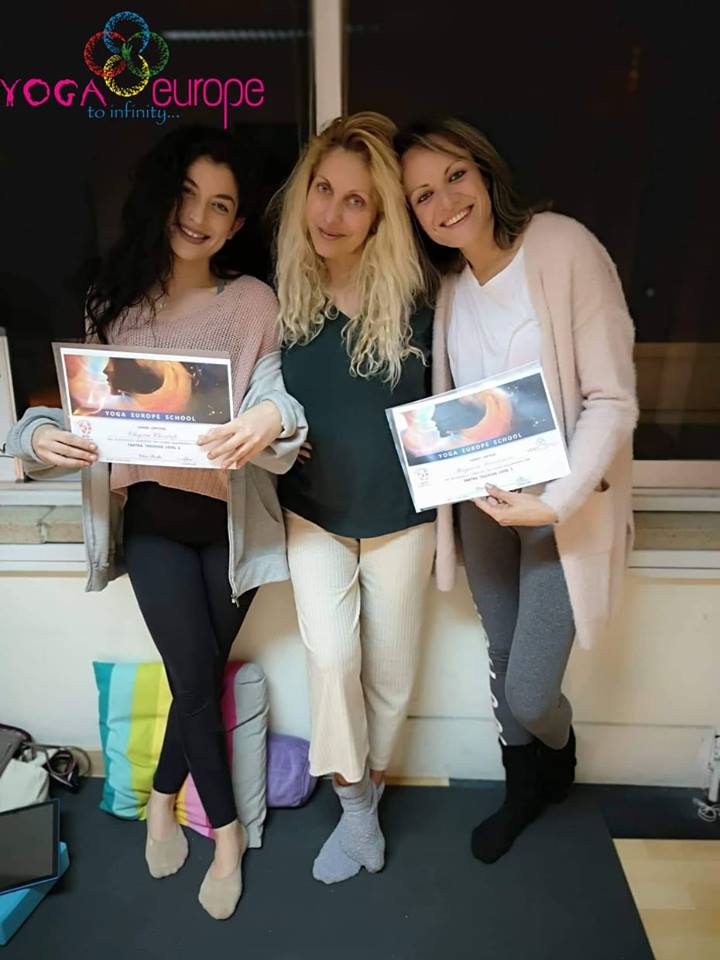 ELENI PREKA : Shaman healer, Yoga teacher and tantric coach. She has lived amongst and taught by shamans in the Amazon at Ecuador. She is a Yoga teacher for 15 years, while the last five years travels throughout the world seeking spiritual teachings and teaches Tantra and shamanism.